Learning and Memory 2018
In celebration of the 35th anniversary of the Center for the Neurobiology of Learning and Memory at UC Irvine, we will be hosting a major international conference on the neurobiology of learning and memory. The program features 16 plenary talks, 35 symposia and over 350 short talks and posters.
The Conference dates are April 18-22, 2018
The Conference venue will be The Waterfront Beach Resort, A Hilton Hotel in Huntington Beach, CA.
Registration and Housing
We are expecting 800-1000 attendees. Early registration is strongly advised. Traveling attendees are advised to book at the conference hotel. The hotel has reserved a block of rooms for conference attendees at a special rate. Click here for more information about travel/lodging.
Fellowships
Thanks to sponsorship from the BrightFocus Foundation, SciTechEdit International and the National Institutes of Health we are able to offer travel fellowships to support researchers traveling to and participating in the 2018 International Conference on Learning and Memory.
Continuing medical education (CME)

Accreditation Statement
The University of California, Irvine School of Medicine is accredited by the Accreditation Council for Continuing Medical Education to provide continuing medical education for physicians.
Designation Statement
The University of California, Irvine School of Medicine designates this live activity for a maximum of 43 AMA PRA Category 1 Credits™. Physicians should claim only the credit commensurate with the extent of their participation in the activity.
Full disclosure information for all those in control of content will be provided prior to the activity
Exhibit. Advertise. Sponsor
LEARNMEM2018 is supported by institutional funds, grants, private philanthropy, commercial businesses, and nonprofit organizations. There are numerous opportunities left to support the conference and feature your product or service. See our sponsorship page for details and scroll below to see our top sponsors. Special discounted registration available for live exhibitors. Discounts available also for local businesses, government agencies and academic publishers.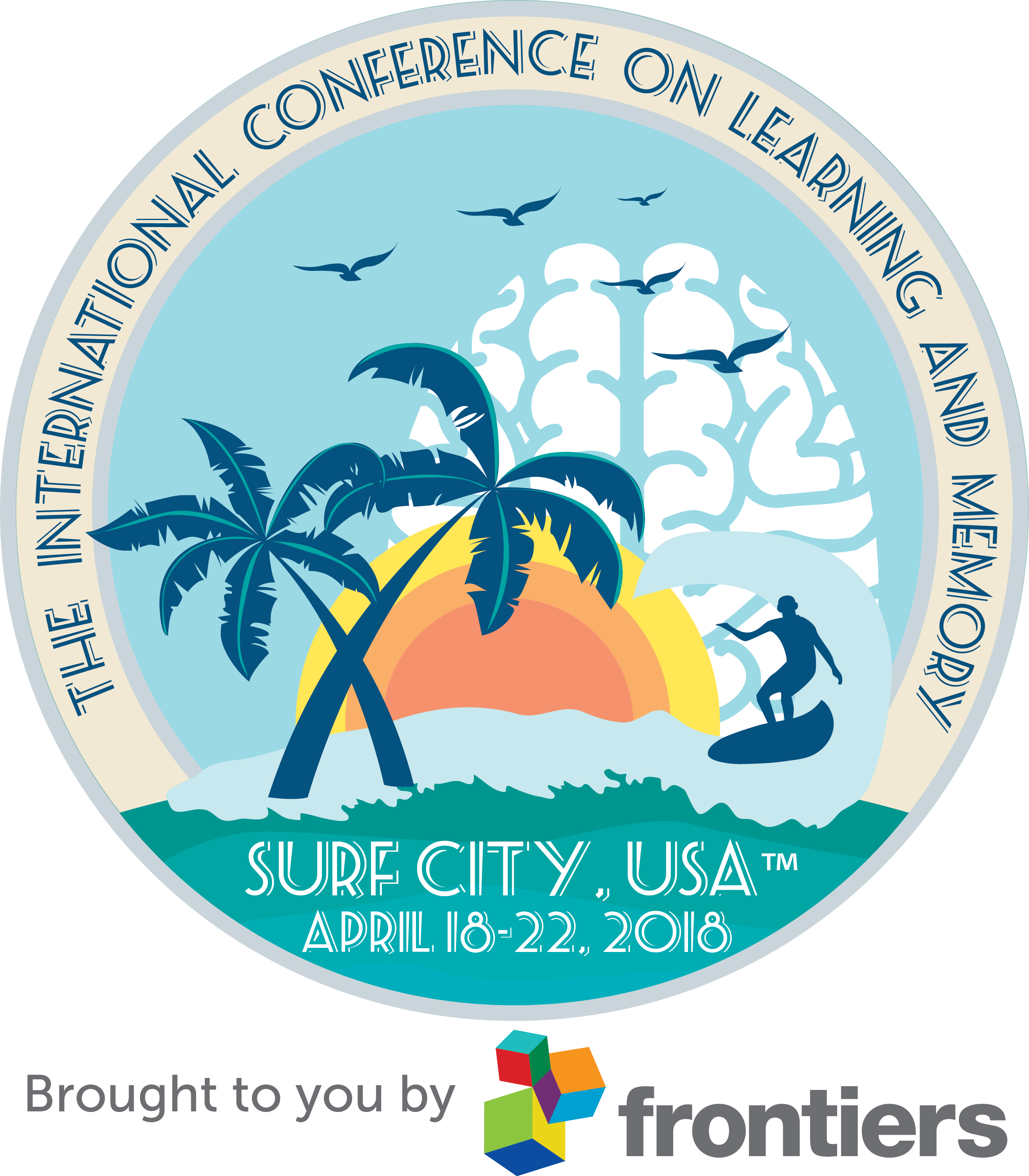 The Waterfront Beach Resort, A Hilton Hotel
Huntington Beach, CA
Highlighted Speakers
Boston University
Note: Professor Howard Eichenbaum, memory research pioneer, dear friend, and long-time colleague passed away on July 21, 2017 following spinal surgery. We are profoundly saddened by this tremendous loss and wish his family, friends and colleagues take comfort in knowing he was well loved, appreciated and deeply respected within the scientific community. Professor Eichenbaum was one of the first to confirm his participation as a plenary speaker in the conference. We are grateful to Dr. Neal Cohen, longtime friend and collaborator of Dr. Eichenbaum, who has graciously agreed to join and speak in his honor.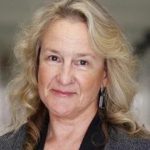 Carol Barnes
University of Arizona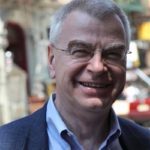 Gyuri Buzsaki
New York University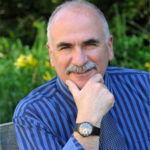 Neal Cohen
University of Illinois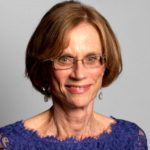 Ann Graybiel
MIT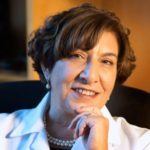 Claudia Kawas
UC Irvine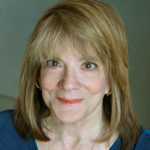 Beth Loftus
UC Irvine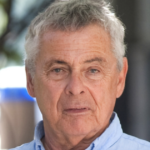 Gary Lynch
UC Irvine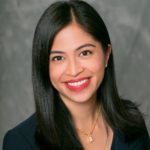 Caroline Montojo
Kavli Foundation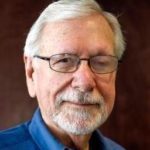 Jim McGaugh
UC Irvine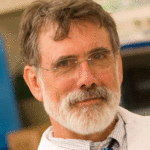 Bruce McNaughton
UC Irvine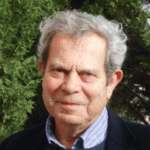 Richard Morris
University of Edinburgh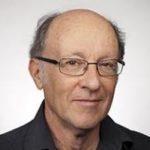 Lynn Nadel
University of Arizona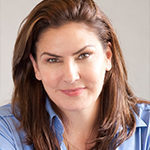 Liz Phelps
New York University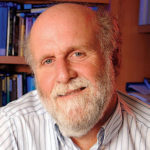 Dan Schacter
Harvard University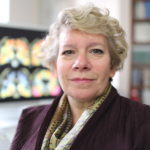 Reisa Sperling
Harvard/MGH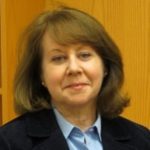 Molly Wagster
National Institute on Aging
Keynote Speaker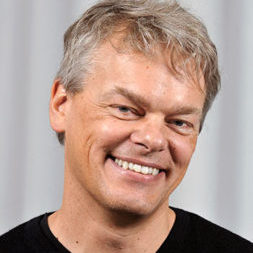 Edvard Moser
Director, Kavli Institute for Systems Neuroscience
NTNU, Trondheim, Norway
Edvard Moser is a professor of neuroscience and director of the Kavli Institute for Systems Neuroscience in Trondheim. He is interested in how spatial location and spatial memory are computed in the brain. His work, conducted with May-Britt Moser as a long-term collaborator, includes the discovery of grid cells in the entorhinal cortex, which provides the first clues to a neural mechanism for the metric of spatial mapping.
He shared the Nobel Prize in Physiology or Medicine in 2014 with May-Britt Moser and John O'Keefe for their work identifying the cells that make up the brain's positioning system.
Interested in exhibiting or sponsorship?
Many options to support the conference are still available.
Thank you to our partners!
The 2018 International Conference on Learning and Memory would not be possible without financial and logistical support from the University of California Irvine including the Schools of Biological Sciences, Medicine, Social Sciences, Social Ecology, and Nursing, the Office of Research and the Department of Neurobiology and Behavior. Generous support also comes from Dr. Renee Harwick, a long-time supporter of the Center for the Neurobiology of Learning and Memory. We are delighted to have the support of our nonprofit and commercial partners below. In particular, we thank Frontiers in Neuroscience for being our partner and headlining sponsor.
Recent #LEARNMEM2018 Tweets
Kudos to @mike_yassa and crew for organizing what I consider one of the best conferences I have attended in the past decade #LEARNMEM2018. You guys rock ! pic.twitter.com/O3Ugo1mQuG

— MP McAndrews (@mpmca) April 23, 2018
#LEARNMEM2018 Day 4 Recap!. Join us tomorrow for our our last day of conferencing @LEARNMEM. So much more in store! Don't miss Loftus, McNaughton, Morris, and more! pic.twitter.com/QSjlZ281Uu

— LEARNMEM2018 (@LEARNMEM) April 22, 2018
Very happy to see this: #Gender distribution so far for registered speakers and attendees at #LEARNMEM2018 #genderequality #WomeninScience pic.twitter.com/pJCMbCaZr9

— Mike Yassa (@mike_yassa) October 1, 2017
? Shaking in their lab coats: young students of the @ucicnlm Brain Explorer Academy give scientists honest feedback during a live peer review event at #LEARNMEM2018. ?‍?

Read their experiences: https://t.co/sXPEdP2pp2@UCIrvine @manuellayassa #scicomm #scienceforkids

— Frontiers for Young Minds (@FrontYoungMinds) May 31, 2018
Bruce McNaughton laying out hippocampus as an index generator. A librarian shelving experiences (memories) into cortical encyclopedias (knowledge) #LEARNMEM2018 pic.twitter.com/3wbCLA6f3S

— Stephen Mahler (@svmahler) April 22, 2018
Preliminary audience vote suggests LEARNMEM(tm) will be happening on a triannual basis (hopefully!) #LEARNMEM2018 pic.twitter.com/ZaaGGW90ER

— Natalie Tronson (@TronsonLab) April 23, 2018