Deadline extended: Offer Valid Thru 4/13!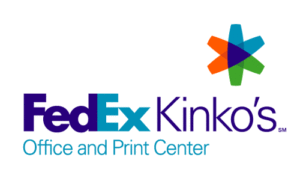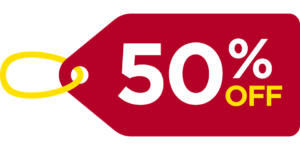 LEARNMEM2018 has partnered with FedEx Kinkos Irvine to provide you a 50% OFF discount to print your poster! 
How to take advantage of this discount:
Place your order by clicking here (https://www.fedex.com/apps/printonline/#!)
Go to Banners and choose "get started"
Drag/upload your file into the page.
Choose banner type "indoor banner"
Select 3x5' and in Special Instructions put 3x4'

 

Click "additional information" and type: "LEARNMEM2018 POSTER"
Choose add to cart, the click on "check out"
Proceed as guest
Choose pick-up, type zip code 92612 (only this location will offer the 50% discount)
Purchase a mailing tube to protect your poster, if you would like.
Your poster will be delivered to the conference hotel and will be available for pick-up when you check in to the conference.
Important notes: 
The deadline for placing an order to received the discount is April 9, 2018.
FedEx will print the posters on Indoor Gloss Banner.
The discounted price is $38.94 + tax
You will receive a call or email from a FedEx Office team member to confirm pricing and payment.
Questions? Please contact Clayton Andersen:
Clayton Andersen
Interim Center Manager
FedEx Office #0590
4187 Campus Drive Ste M170
Irvine, CA 92612
Tel. (949) 854-7557
[email protected]
Poster Formatting Guidelines
Poster Formatting Guidelines
Poster Size
Posters must be no more than 48"W x 36"H

Grid plan
Arrange materials in columns rather than rows - this format is easier to read.
Title
Prepare a banner for the top indicating the abstract title, author(s), and affiliation(s).
Illustrations
Design figures for viewing from a distance and use clear, visible graphics and large type. Figures should illustrate no more than one or two major points.
Typeface
Use large type in short, separated paragraphs with unjustified margins. Numbered or bulleted lists are effective ways to convey a series of points. Do not set entire paragraphs in uppercase (all capitals) or boldface type.